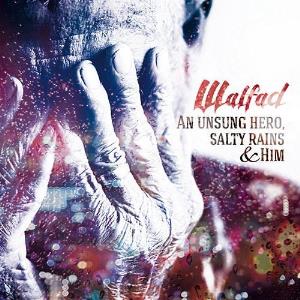 The second and most recent album from this Polish band.
I was not that impressed by their 2013 debut album Ab Novo. A bit too pedestrian neo-prog. So the band tries again to impress/please me.
The band is again a quartet with a lineup of bass, drums, guitars, keyboards and vocals. The usual neo-prog lineup in other words.
The album is forty minutes long and it takes in a lot of symphonic prog and more modern art-rock into it's base of neo-prog. Pretty basic neo-prog based on Marillion.
This album have a few good melodies and a lot of generic music. It is by no means a good album and it is very easy to get bored during these forty minutes times x amount of listening sessions before the listener finally get the feeling there is nothing here to feel great about.
This is not a disaster. But it is a decent album. Don't give up the dayjobs, guys.
2 points