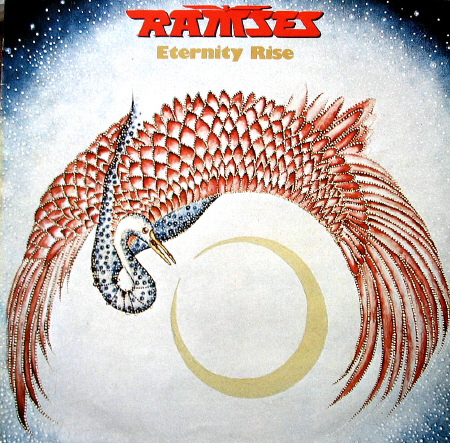 The second album from this German band.
I liked their debut album La Leyla so much that I were talking about a new find. A forgotten jewel was this band to me. So I was looking forward to this album.
The band is still a five piece band with a lineup of guitars, bass, keyboards, drums and heavy accented English vocals. They also got help from the string section of the Nurnberger Symphony Orchestra.
The music is again somewhere between symphonic prog and krautrock. There is a strong presence of keyboards and Hammond organs here. The strings also adds dept and colours to the songs.
The songs on this album is not particular great. They are good though and this makes it an enjoyable album and a band well worth checking out. That means through this CD which also includes La Leyla and through their 2014 album. Check out this band if you like German prog rock and symphonic prog.
3 points