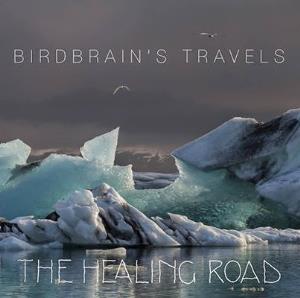 The fifth album from this German project.
The Healing Road is Hanspeter Hess project. He has written everything here and is also playing keyboards. He is helped by six other musicians on guitars, bass, drums and additional keyboards.
The music is instrumental and it is very symphonic. A kind of a neo-symphonic as it is not necessary following the 1970s symphonic prog formula. It still have the usual neo-prog setup though.
There is a lot of soaring melodies and long guitars and keyboards solos. Each instrument has got their own space. The music is reasonable hard too. This is by no means lounge music..... although I would not mind if my local airport played this album in the departure lounge ! I am afraid too many would ask the staff to turn it off, though.
The melodies here are very good and so is the album. A very dynamic album which effortless switches between the themes. I am not fond of instrumental symph prog albums. This one is one of the better ones though and I really like it. Check it out.
3.5 points