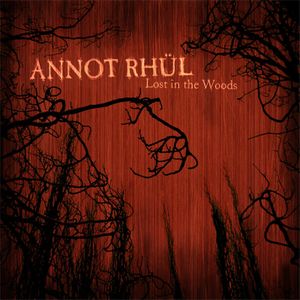 The second album from this Norwegian band.
Annot Rhul is basically Sigurd Luhr Tonna with hired hands. There is a lot of them here and he has chosen some of the best prog rockers from his town, Trondheim in Norway, to contribute with their stuff. Sigurd is playing guitars and some keyboards here.
There is a lot of different instruments here. The mellotron and the harpischord is very much present here. So is organs and guitars too.
This album is a space/psychedelic rock album in it's purest form. A lot of tangents with some guitars and the occasional vocals from Sigurd. He is a very good vocalist.
The album is split pretty evenly between instrumental space rock workouts and proper psychedelic songs. These songs are all very good to great. The instrumentals are not that good though.
This is a pretty uneven one hour long album. I would still rate it as a very good album though. It comes recommended.
3.5 points