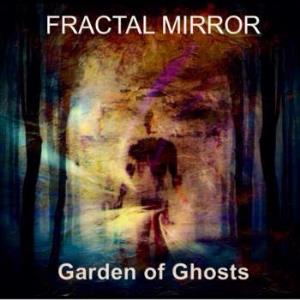 The second album from this Dutch band and my only meeting with their music.
The Dutch neo-prog and symph prog scene is a very strong scene which has given us some really great albums and bands.
Fractal Mirror comes from a good pedigree, then. And this three piece band with keyboards, bass, drums and vocals line up does not let down their own scene.
Melodic progressive rock is what we get here. Their music is not as cold and poppy as neo-prog. It is much more like songs based progressive rock. Straight progressive rock with some AOR and metal influences.
There are no long songs or even suites on this one hour long album. Eleven songs is what we get here. All the songs are really good. The sound is very warm and cosy. The addition of some female vocals and male/female vocals duets adds a lot of value to this album.
The end result is a very good album which I would really recommend. A very good album with a couple of great songs and melodies too. Get it.
3.5 points