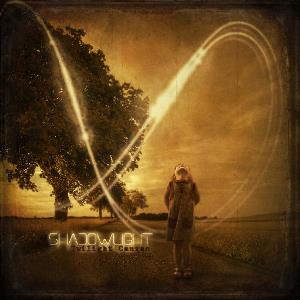 The debut album from this new English band.
We are again deep into neo prog land. Neo prog with a metallic edge. Their sound is also pretty dark and pastoral too. A lot of Genesis can be detected here. Ditto for US art rock too. The sound is typical big nougties sound and a great sound. That pretty much describe this sound and their music.
The music is performed with guitars, keyboards, piano, Hammond organs, bass and drums. That and some good male vocals. The music is pretty big and full of different textures.
This is a good album which is sorely lacking a killer track or two. This album is a very polished album where most edges has been removed. The music is to a large extent too polished for my liking. Too elegant. This album will therefore be a perfect purchase for those into elegant prog rock. Lasting almost one hour, it does not outlast it's visit either. But again; it never really raises it's head above a good status. It is a debut album and the band has reasons to be proud about it. File it under another good neo prog debut album from England.
3 points
The homepage