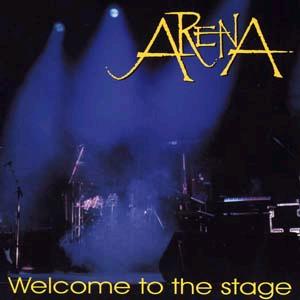 The first live album from this band and the album that really made me aware of this band.
In many ways, this is their first best-off album too and the best collection of their songs. I really like their early stuff and this album presents the best of their earliest songs in a live setting.
The album starts bombastic with the classic music piece Wilhelm Tell overture. Then the band kicks in and deliver some great songs in the form of Solomon, Welcome to the cage, Sirens and Midas King.... among others. Altogether almost seventy-five minutes of really good music. This is a great live album by all means. It does not offers anything new though. Just a good run through of their great songs.
Live albums is perhaps a tired concept. But this is a great live album though and one of the better ones from the last twenty years.
4 points