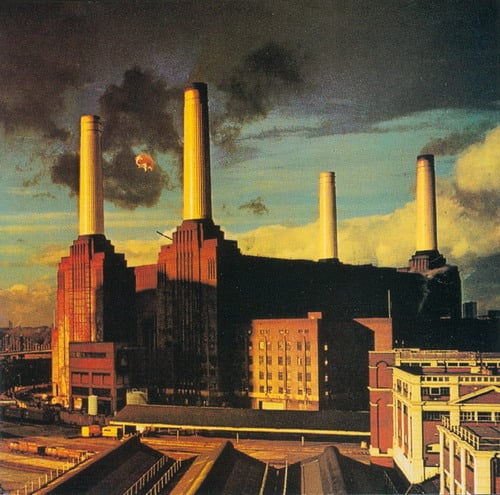 Their tenth or so album.
Being sandwiched between Dark Side Of The Moon, Wish You Were Here and The Wall, this album is a bit ignored. I did not even knew about it until some years ago as I have never really been into Pink Floyd. That, until I properly started to explore their music. I am now a fan of this band as approx everyone else is.
I can also understand why this album is a bit ignored. It is not on par with Dark Side Of The Moon and Wish You Were Here. The material is a bit anonymouse and simply not good enough. Only Sheep is a great song here. The rest of the songs are reasonable good. But Sheep.... This is a great, great song and one of their best ever songs though. A true classic it is.
This is a good album which does not really live up to the Pink Floyd name. But I will play Sheep all day long though.
3 points