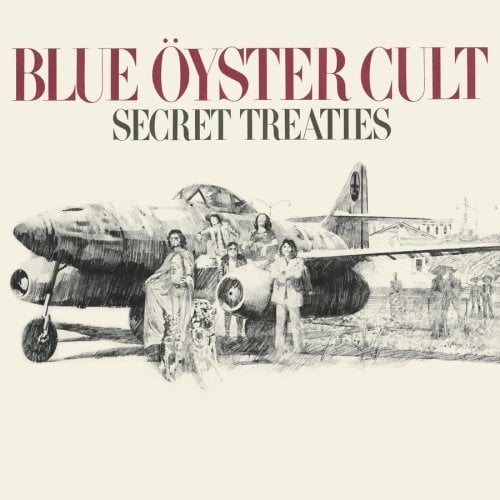 The third album from this US band.
Blue Oyster Cult has a cult status and one I understand. Their sound is a mix of art and heavy rock. They have also released some cracking superb songs throughout their career. Some of them are on this album which surely must be one of their best ever albums. Songs like Astronomy, ME 262, Career Of Evil and Dominance And Submission is great songs.
It is such a pity that their thin sound is dragging down their songs. The songs could had been a lot better with more oomph added to the bass and drums. The 1970s sound does not suit these songs at all. That is the whole problem with this band and their studio output. Besides of that, this is a great album. In a great deal of doubts, I am ending up on a four pointer because of the songs alone.
4 points