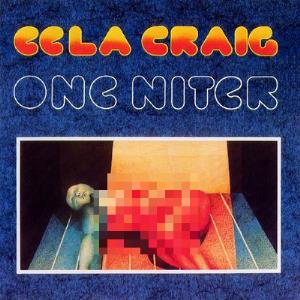 The second album from this Austrian kraut/symph/jazz band.
This is the only album I got from this band and it has left me scratching my head. The music is everything above. Eloy meets Genesis meets Camel meets ELP meets Kraan meets Pink Floyd. This album is in that area and the music is pretty melodic throughout. The sound is typical 1970s too. Very German 1970s with some James Last influences too.
The music here is mostly good without really impressing me. This album takes in far too many styles and is trying to cover far too much ground throughout the forty-five minutes. I sometimes get the feeling I am listening to many different albums. There is no really great songs here too. Hence my good reward and me scratching my head.
3 points