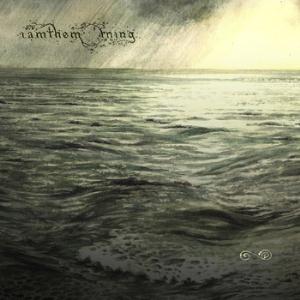 The debut album from this Russian band.
It is fair to say that this album has been creating some waves during the last months. It has been on the top of many "best off 2012" lists.
This Russian band plays dream pop with female vocals. They reminds me a lot about The Third And The Mortal. In particular the vocals which is ethereal beautiful and among the best one I have ever heard. The music is in the chamber rock vein. That makes this band and their sound unique and pretty revolutionary.
They have blended post rock and dream pop with chamber rock. They have created their own style based on vocals, chamber orchestra instruments and piano. A style I am pretty sure other bands will occupy too when listening to this album. In short; this album is unique.
I get the feeling that I am listening to a classic album throughout. OK, this album does not really have a killer track, an immediate hit. But it is still an album which really falls into the classic album category as it has a great longviety and I seriously believe I will be listening to it for the next forty years or so. But a killer track is missing... murmurs, murmurs.
This is a name your price download and I urge you to check it out yourself. It is probably the best name your price download out there too so get it now. This band will go places, believe me.
4.5 points
Album download