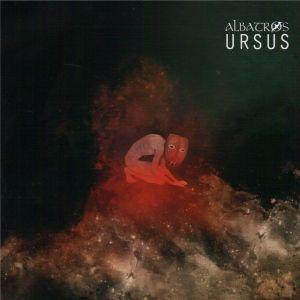 The second album from this Spanish band.
Their music has somehow been described as heavy prog on other prog websites. Ursus has a lot more going for it than just being a heavy prog (= Rush) album. It is not much heavy prog here. Instead, it can be found somewhere between Spanish symphonic prog, space rock, rock, AOR and some heavy prog. The Spanish vocals, male vocals supported by female vocals, gives this album a Spanish flavour. The use of Hammond organs also gives this album a warm organic feeling. The other instruments are guitars, bass and drums.
The music is pretty intelligent and well crafted. There is no killer tracks here. Nevertheless, the music is still great and full of intricate, great details and textures. The timeshifts and the Hammond organs solos is superbly excecuted.
In short, this is a great album which I really recommend.
4 points