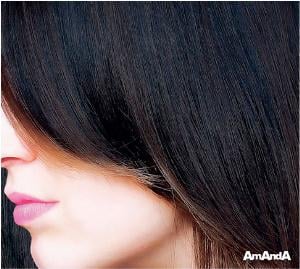 The third album from this band from Belgium.
This band was totally new to me when I got this album in my hands. Amanda is said to be the best band to come out of Belgium these days. Their debut album was released back in 2002 and their second album in 2007. Their music is labelled neo-prog. I would label it neo-French symph prog. The vocals is in French and Latin. The music is a blend of French chanson pop, Harmonium and Ange. The music is pretty theatrical throughout.
Amanda use both female and male vocals. Both vocals types are excellent. The vocals are backed by guitars, keyboards, bass and drums. This creates a very fluid sound which is very pleasing to the ears. The songs are also very pleasing and this album has several great melodies and songs. I am an unrepentent fan of French symphonic prog and this album is really very much my cup of tea. If their other two albums is in the same style, and I have been told they are, I will also get their first two albums.
In the meantime, I will continue to enjoy this great album.
4 points
The band homepage