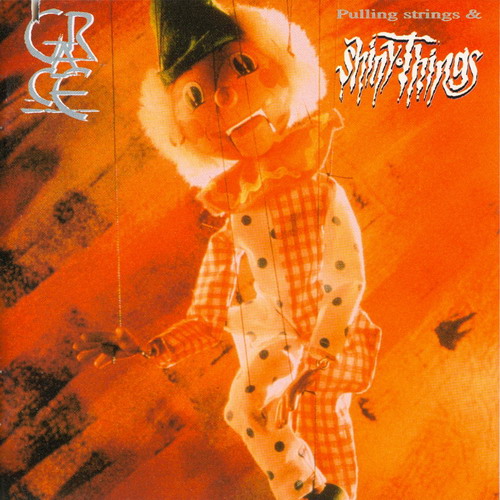 The third album from this English band.
I did not care much about their second album The Poet, The Piper And The Fool which I reviewed for Progarchives back in 2008. Too much pop music in their take on neo-prog.
The band is still playing neo-prog with some strong 1980s and 1990s influences. The music sounds dated to say at least. There is also some pop music in their music too.
Most of all, they sounds like a neo-prog version of Supertramp on this album. You get keyboards, guitars, bass, drums and some pretty good vocals here. That and some flutes too.
The result is an enjoyable album which really delivers the goods on different levels. I really like the keyboards sound. The songs are really good too. The flutes adds a lot to this album. The folk music influences also creeps in here and makes the music better.
In short; this is a good album from a band who delivered four albums before they split up.
3 points