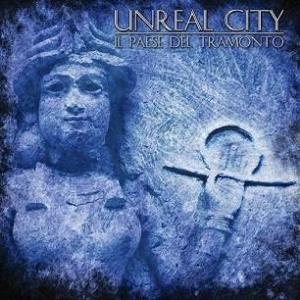 The second album from this Italian band.
Their 2013 debut album La Crudelta Di Aprile was hailed as a masterpiece by some reviewers. A perfect mix of good and old RPI, they said. So did I too, if I am not mistaken.
The band is continuing on the same path here and is refining their identity on this album. Take a lot of Area and mix it with Banco and the other classic middle of the road RPI bands. Take keyboards, guitars, violins, bass, guitars, drums, flutes and Italian vocals. Then you get the right ingredients for an assault on the RPI genre.
And an assault it is. 70 minutes long one. There is no really superb tracks here. Nevertheless, all tracks here are a great take on the RPI genre at the same time as the band is creating their own identity too. The music is both a bit gothic in the vein of Goblin and light in the vein of Banco and PFM. There is also some Le Orme lurking around here.
In short; this is a great album which requires everything from the listener. But those who listen will be rewarded..... richly rewarded.
4 points