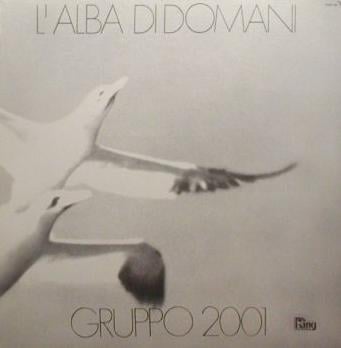 The one and only album from this Italian band.
This band were actually from Sardinia, an island outside the Italy mainland. A mountainous island which only produced this band. At least, when it comes to progressive rock.
Italian progressive rock it is. But not with the cascades and bombastic music this scene is known for. In this case, we can say that "less is more". The music here is more pastoral folk music based. Italian pop is also evident here. This album still produces some soaring melodies with the help of bass, keyboards, guitars, drums and Italian vocals. This is very much an Italian progressive rock album.
The music here is subtle and it has some really good qualities. Some of the songs here really gets under my skin. Less is more and that works here.
The end result is a good album which is bordering to being very good throughout. A couple of throwaway songs makes this thirty-six minutes long album a lot less interesting. It is still an album well worth checking out. I am upgrading this to a very good album.
3.5 points