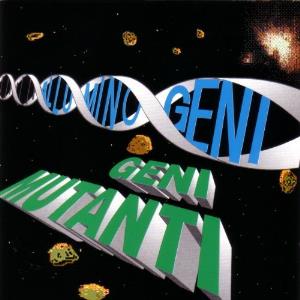 The second album from this Italian band, released 21 years after their debut album.
That should normally mean a retro RPI album or something like that. First of all; their 1972 album Scoloprendra was never really a prog album. It was a pop album with prog and hard rock influences. So we can forget the RPI label here.
The band has not changed that much during their 20 years away. We get some mad vocals over some overblown pompeous hard rocking pop music. Yes, that is a contradiction in terms. That is what this album is in it's entirety. A bit of a madhouse with some crazy synths, drums, Italian male vocals, guitars and bass.
The result is a bit of a circus to be honest. It also sounds very 1980s and 1990s. It does not sound good at all. It is a madhouse album with little value to me. Hence my rating.
1.5 points