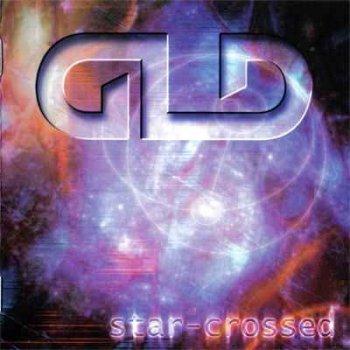 The fourth and a come back album from this UK band after they had split up in 1998. It is also so far their final album and I guess they have again split up.
United Kingdom is the birthplace of neo-prog and it has spawned a lot of neo-prog bands during the last thirty years. This five piece band is one of them.
Their keyboards, guitars, bass, drums and vocals line up is as neo-prog as you can get. And this album is that. The band is pretty much in the middle of the road of this scene with a lot of good keyboards and guitars runs over the top of some very typical neo-prog songs. One hour of it. The good old heavy metal guitarist Bernie Marsden plays guitars on the final song and that adds some strangeness to the album too.
The end result is a good album for those of us who likes neo-prog and an album everyone who does not like neo-prog will hate with a passion. I quite like this album and awards it a weak good rating.
3 points