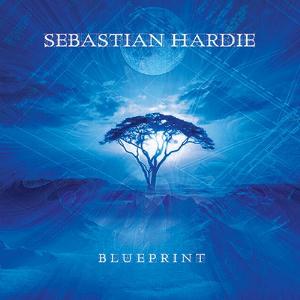 The third album and the comeback after a 35 years long break from this Australian band.
Their 1970s symphonic prog albums was quite good and I liked them a lot last time I heard them. So a comeback was in order, then. One of numerous comebacks in the prog scene during the last ten years.
The linup is keyboards, lots of it, guitars, bass, drums and vocals. That and some mandolin.
Blueprint is not strictly speaking a symphonic prog album. It has a taken on board some other genres too. Mostly melodic rock. The music has retained the 1970s feel and ambience. The innocence of the decade. A bit flower power from Australia too. A lot of Australian fun in the sun, in other words.
There are a lot of really great details here too. And the songs is good too. Yes, some parts of this album is a bit cheesy. But this album is really a charmer. An old charmer and it is really worth checking out.
3 points