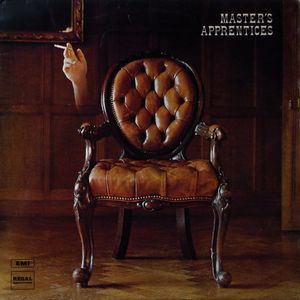 The third album from this Australian band and my second meeting with them and their music.
This band was very much the Australian answer to the European bands of that era and has a special place in the hearts of the Australians. I can understand why.
This album is a just short of forty minutes romp through late 1960s and early 1970s rock'n'roll. Incorporated, you will also find a lot of folk rock, psychedelic rock and hard rock.
The sound is good and the lineup is the usual drums, bass, guitars, vocals and harmonica. The latter one is not normal. But this is a rock album which has some Bob Dylan and in particular The Rolling Stones incorporated deep in it's sound.
The end result is a dated, but still decent album. It has no good tracks, but it is still decent enough. I am not a big fan of this type of rock so this album is not really for me.
2 points