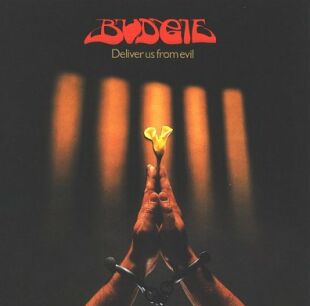 The tenth album from this Welsh band.
The band had now entered the 1980s and the new time in the music business. They were still a power trio with bass, drums, guitars and vocals. They were also helped out by a fourth member. A keyboardist. That and some samples and modern stuff like sampled strings. Yes, sampled strings from a symphony orchestra.
The music here is a mix of AOR and 1980s heavy metal. There is not much boogie left here. The songs are a mix of ballads, a bit harder stuff and some mid tempo stuff. There are even some country'n'western meets symphony orchestra on one of the songs here (Alison).
The end result is a decent album with some decent songs which is miles away from the best Budgie ever did. But commercial pressures and all that....... I still think they would had been far wiser by sticking to their guns and their power trio boogie. This album will not last long in my record player.
2 points