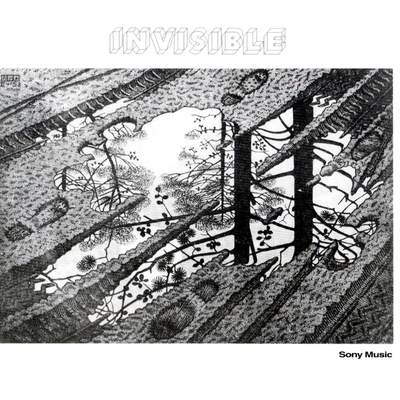 The debut album from this Argentinian band.
The band was a trio with a lineup of guitars, bass, drums and Spanish vocals.
Invisible released three albums between 1974 and 1976. Luis Alberto Spinetta was the driving force in this band. He later formed the jazz/fusion band
Spinetta Jade
. I am planning to review their albums too in the near future. That means sometimes in 2017.
Invisible was something else, entirely. They are listed as a symphonic prog band in
ProgArchives
. That based on their two other albums (both will be reviewed). To my disappointment, there is no symphonic prog anywhere on this album.
What we get instead is forty-five minutes with a mix of psych prog and jazz. Luis Alberto Spinetta's voice and guitars gives the album a cool jazz vibe. The drums and bass also adds to this.
The main music here is psych rock though. A sort of psych prog which relies a lot on the local flavours and sound. This is not west coast psych or English psych. This is psych from South America.
This album and this type of music demands a lot from the listener as the good things are always in the small details. Of whom there is not much of here.
The end result is a decent album who does not deliver any good stuff. Check it out on Youtube if you must/feel for it. I am not overly impressed by this album.
2 points