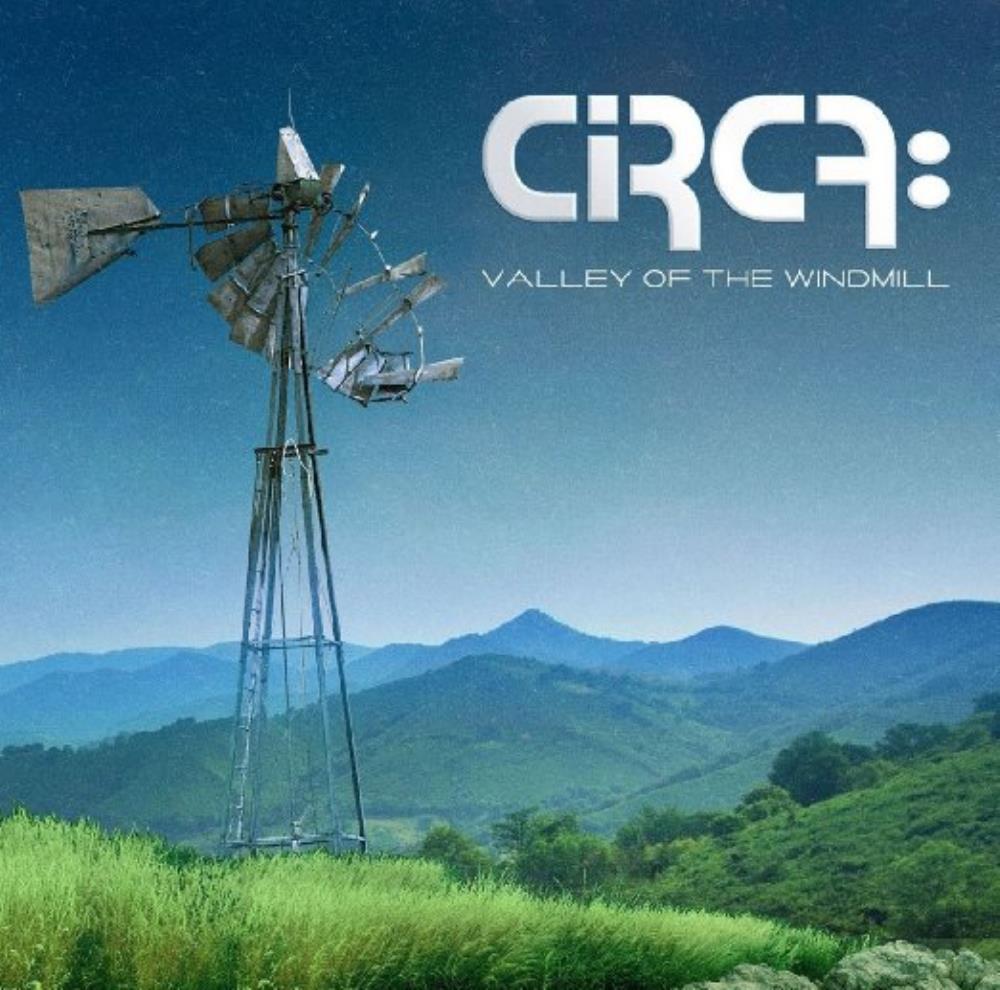 The fourth album from this USA based band.
Circa was formed by the Yes associated Billy Sherwood, Tony Kaye and Alan White some years ago. They had Jimmy Haun on guitars, helping them out. They did the 2007 self-titled album together.
Nine years later, only Billy Sherwood (vocals and guitars) and Tony Kaye (keyboards) remains. They are helped out by the two Circa members Rick Tierney (bass) and Scott Connor (drums).
I have always heard about the band. Their association with Yes is off course a big attraction to me. But I did not expect a Yes clone when I got this album. Neither is this album a Yes clone.
Circa is much more a neo-prog band. Neo-prog with a lot of symphonic prog. Well, 60 % is neo-prog and the remainder is symphonic prog.
The symphonic prog shines through at the four pretty long songs on this fifty minutes long album. The average lenght is twelve and a half minutes per song.
The almost twenty minutes closing song Our Place Under The Sun is the main piece of music here. It has a very majestic main theme. That song is as usual sung by the very good vocalist Billy Sherwood. The three other musicians also do a very good job here.
The sound is pretty much mid-2000s neo-prog and that is a refreshing sound. The sound is indeed very good.
My only gripe with this album is the lack of a truly great song. There is no weak songs either and the music is really good. That is what this album is. A good album well worth checking out.
3 points