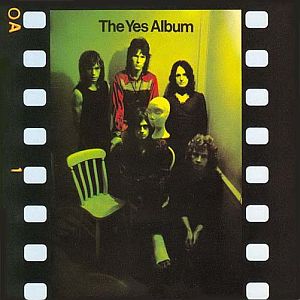 Their third album and their first real classic album.
The previous album Time and a Word was a pretty poor album after a rather good debut album. I am therefore glad to report a return to form on this album. Most songs here are semi-classics in the Yes world.
Yes had found their form and sound here. There are some rather long songs here too and those gives us an insight into what was to come later on. I feel I have played these songs to death on their classic live album Yessongs so I have not much to say about this album.
This album is still not as good as the follow up albums Fragile or Close To The Edge. But it is still a great album well worth an investement.
4 points