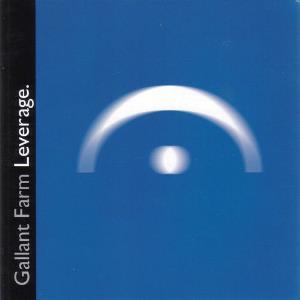 The only album from this Italian band.
The year is 1994 and we are in for a neo prog album in the Pendragon mould. Nothing less; nothing more. The music is performed with tonnes of guitars and keyboards. Add bass and drums too. Yes, and some pretty poor vocals.
The sound is pretty thin. The music is not particular interesting either. The band seems to copy the worst ills from the English neo prog scene and has succeeded in that quest. Some of the melodies are good. Most of them are pretty decent and just that. The world is not mourning the absence of more albums from this band. Nevertheless; a decent album.
2 points