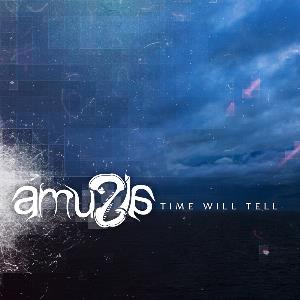 I believe this is the debut album from this Vancouver, Canada based band.
The band is sailing down this well trodden middle of the road art/neo/prog metal path. There are also some grunge and post rock elements to their music and the sound is contemporary. Their main influences are said to be Rush and Led Zeppelin. Rush and Radiohead is the ones I would say. Those and numerous others in this pretty much middle of the road terrain.
The music is mainly performed by guitars, bass and drums. Some synths is adding flavours too and Adrian Naqvi's vocals is really superb.
The music is very standard. It is also excellent played. The sound is superb. I have got my fill of this music, I have to admit. But this is a good album though. A couple of killer tracks is missing which would had awaken my interests in this album and elevated it into the great category. This is a free album and the link is added below. Get it if this review is stirring your consuming impulses.
3 points
The album