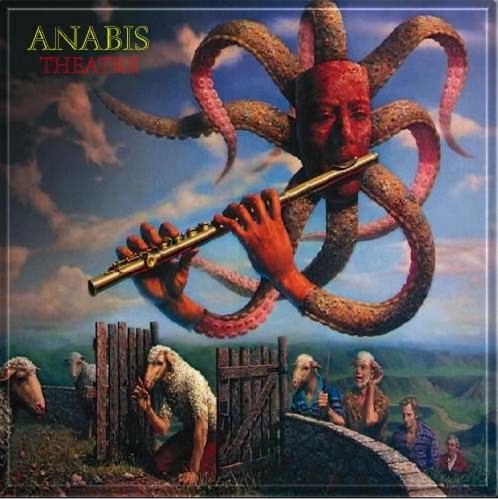 Their third and final album. Anabis was a German band, btw.
The year was 1988 and we were in the lost decade, the 1980s. The sound is very much typical 1980s. I am pretty sure the hairstyles and their clothes was as bad as the sound too. That means tonnes of horrible plastic fantastic synths and guitars. The music is more AOR than the symph prog band they were on the first album. The songs are rather good. Ditto for the vocals The sound is horrible. But the sound destroys it all.
This album is a pretty decent album which deserve to be forgotten as there are far better albums out there. This is an AOR album from the 1980s. No less and no more. It is a weak two points album.
2 points