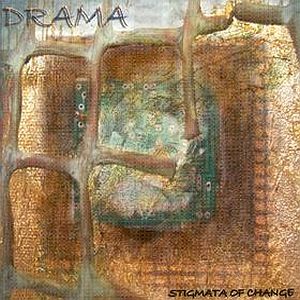 The third and so far final album from this French prog rock band.
Prog is perhaps a bit, not to mention a lot, misleading label for this album. This album is most of all an elegant rock album which takes a lot from diverse bands like Dire Straits and Marillion. OK, it is prog then. The long guitar solos is very Marillion. This album is a mix of rock, art and neo prog.
The sound is very 1990s. The drum sound very 1980s. The keyboards and synths is typical 1990s. The vocals is OK and English. The songs are pretty good throughout without really impressing me. The album is pretty low on orginality and you get the feeling you have heard bits and pieces from their music on other artists album. Which off course is wrong as this album is not a copycat album.
Despite of being a pretty generic album, it is still a good album though which scores a low three pointer in my estimation. It will though be stored in a dark corner in my flat and I doubts I will ever play it again.
3 points