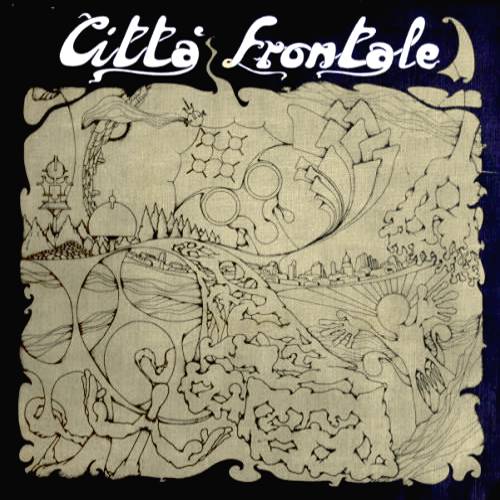 A one of band from Italy.
Citta Frontale was an offspring, a stop gap between two incarnations of Osanna. Most of the Osanna members can be found in Citta Frontale too. But where Osanna was pretty heavy, Citta Frontale went towards more jazz and traditional Italian symph prog. The music is performed with woodwinds, Hammond organs, guitars, bass, drums and vocals.
The vocals are good. The music pretty dynamic and pretty much dominated by the Area sounding woodwinds. The result is a good album which is suffering from the absence of one or two great songs. Besides of that, this album will suffice and I am not complaining. It is a nice addition to an Italian prog rock collection.
3 points