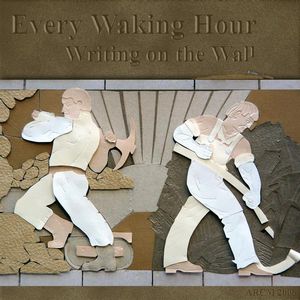 Another one album band from USA. Another addition to the melodic neo-prog scene.
The music is loosely what we call neo prog, although in the more symph prog vein. References are Yes and Spock's Beard. The music is performed with the usual electric setup. Bass, drums, keyboards and guitars. That and some good vocals. Some Hammond organs is also added now and then to add some more textures.
The music itself is melodic and very American sounding with some AOR connotations. It lands somewhere in the Mid-Atlantic between the English and the US neo prog scene.
The quality is good and this album must be a sure purchase for all Spock's Beard fans. My usual gripe is the lack of any really great tracks though. The music ticks over nicely without really making me sit up and really take notice. A "good album" is awarded.
3 points