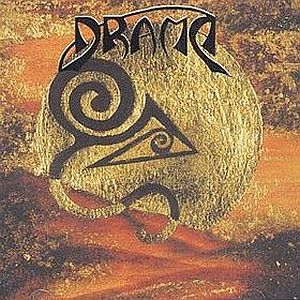 The debut album from this three albums French band.
We are talking instrumental symphonic prog here. Symphonic prog in the same vein as Camel. Music which sometimes rises to the heights of a French cathedral. Some of these melodies does. The music has got a slight French flavour. The main instruments are the keyboards and guitars. Bass and drums are also included. Xylophones is adding some jazzy flavours to the album too.
The music is good. The jazz element is raising the album above the waterline. It is not an album that raises my blood pressure though. Good but not great. A good album when the body and mind needs a rest. That is this album in a nutshell.
3 points