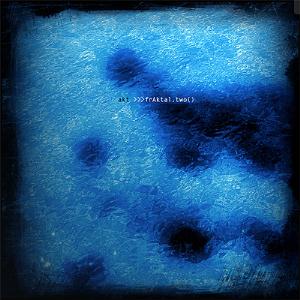 The so far final output from this Italian band whose outputs can be downloaded for free.
This EP is a total break with the rest of their output too. The music here is subtle piano driven three five minutes long pieces. The piano gets support from guitars, bass and drums too. The music is stripped down Akt and a break with previous albums.
To me, this EP is also a disappointment. I am used to the very King Crimson like outputs from them. This is not what I get here. The music is not that interesting either and by far their weakest output. It is not bad though. There are some good stuff here too. But not enough to interest me. Download this if you want and make up your own mind. I am hoping the band will return with some more albums after this.
2.5 points
The download