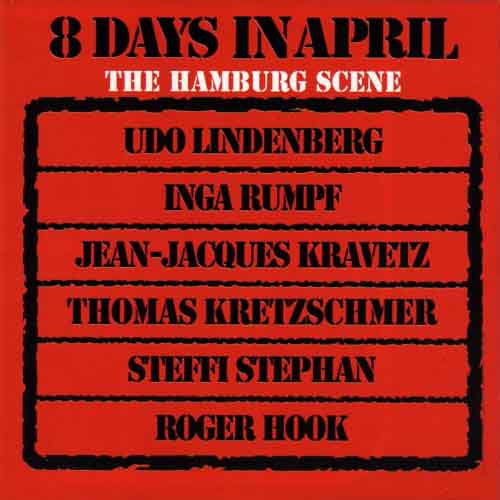 A one off project with some Frumpy associated members. I got this album in a krautrock box I bought half a year ago. I was expecting kraut, but got something else again. Fair enough as this album is a very obscure German album.
The music is a blend of AOR and rock. Add some blues and prog into the mix too. The music is performed with a lot of Hammond organs and guitar solos. The guitar solos here by Thomas Kretzschmer and Roger Hook should make this album into an air guitarists wet dream. Great guitar solos of the more long and lingering kind. My air guitar is at 2000 centigrades warm. Inga Rumpf does a great job on vocals too. Ditto for Jean-Jacques Kravetz on Hammond organs too. In short; the music here is solo based and loosely structured around some good melody lines.
That makes this album a surprisingly good album. An album which really is only missing a couple of killer tracks to elevate it to another level. Even the sound is good. Is this an important album you should have ? No. But it is not one I would turn down if offered it on the cheap. I enjoy this album.
3 points