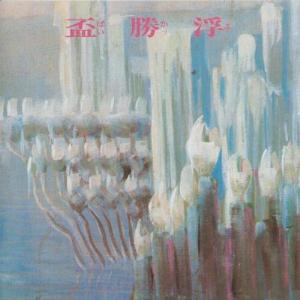 A one off Japanese band.
This Japanese band ventured into the instrumental symph/fusion landscape with this album. The music is almost like a movie score at times. It also includes some traditional Japanese instruments. But the main instruments are electric powered keyboards and guitars. That and drums, bass..... the usual rock'n'roll setup.
The sound is not particular good. The music is pretty bland as in dull. No great songs around and this album mostly works as a background collage for a bout of ironing and washing up. Besides of that, this music has no purpose. But is it good for ironing shirts. Preferable red striped white shirts.
2 stars