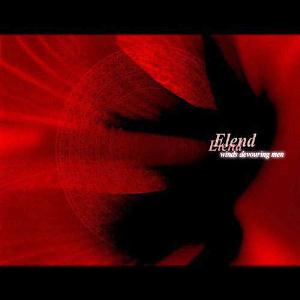 Elend is a band that has always fascinated me. They are so left field in the 1990s that nobody really understood them. Their music was cascades upon cascades with neo-classical baroque music with full orchestra and opera choirs. Enough to cause anyone's brain and ears to bleed. But they took a long break from 1998 to 2003 and the return of this album. An album that breaks with their previous sound.
Gone is the huge sound. In comes a much more measured sound based on male vocal and a mix of classical orchestra and avant-garde music. There are some Faust and Dante's Inferno over the music. Wagner in other world. But the band has scaled down.
I kind of miss the old Elend a bit on this album. The Elend light is a bit too light in my view. The music though is still very tasty. The art of writing good tunes and coherent classical music is still a piece of art eluding Elend. But there is not many albums like this around. Elend is most definate one of a kind band.
Point wise, I land on three points. But I may come back and up my rating later on. But three is a good score.
3 points