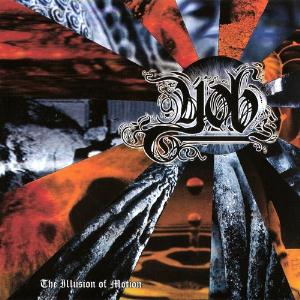 The third album from this US sludge doom band and my first ever exposure to them.
The guitars are down-tuned and the music is sludge as in a blend of Black Sabbath and hard-core. Mostly Black Sabbath though, but updated to this side of the millenium. The vocals are both distorted and death growls. The guitar riffs are heavy.
This album is suffering from the lack of any really good material. This album are meandering away on it's own without really getting into gear. But there are some sporadic good music here. But not enough for my taste. It is a very decent album though and more for the fans of sludge core.
2.5 points