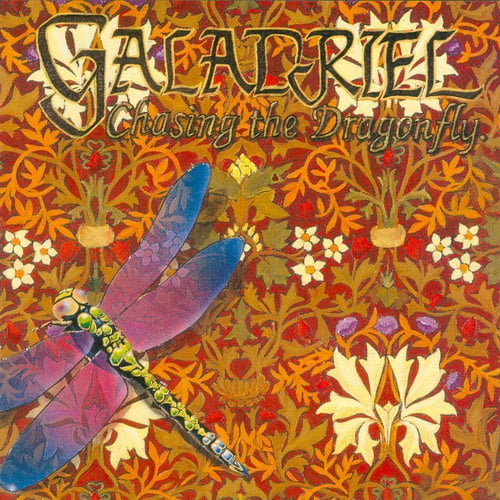 The second album from this Spanish progressive rock band.
For a change, we here got a Spanish album without any folk rock and flamenco. Not too mentioned passionate Spanish vocals. This album is actually the opposite of the usual diet from Spain. Long, lingering and pretty understated melodies. Jon Anderson like vocals. Style wise, they are in the middle of the English neo-prog scene and Genesis around Mama. Bands like Tears For Fears springs to mind too. The vocals are also in English here.
The music is being performed with the usual tangents, guitars, drums and bass setup. The vocals are a bit thin. But they are acceptable for this album. The lack of great songs is my gripe with this album. It meanders away and I like most of it. But it does not really grips me and gives me a great experience. Not even over a long period of time. This is a good album, but nothing more than that.
3 points