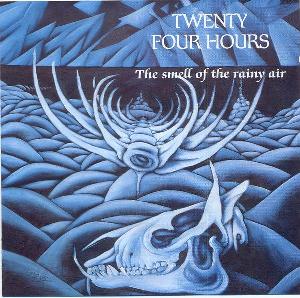 The debut album from this Italian band whose albums are all free downloads through Jamendo.
Style wise, this album is what I would label art-rock. There are plenty of English indie scene influences in their music and I guess that would be their main audiency too. There is a lot of ska influences too. The urgency from the ska music. Some funk and jazz can also be found here. I think the right label is art-rock if any label should be applied to their music.
The main instruments are guitars and in particular; guitar harmonies. Bass, drums, tangents and some flutes are also applied to the mix. The vocals are pretty sub-standard. But they works in this music and has been applied with great care and intelligence.
The music is pretty melancholic as most indie rock from the 1990s are. There is no great songs on this album. But the sound is good and the songs ditto good. It is a good debut album from a band who so far has released five albums. I am looking forward to listen to those four other albums too.
3 points
The album