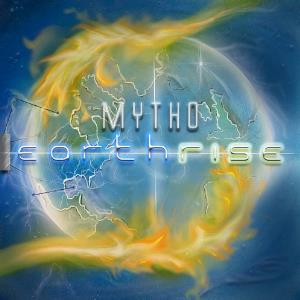 The second album from this Italian band.
The band is a quartet with a lineup of bass, drums, synths, guitars and vocals.
I thought I had reviewed their 2010 debut album In The Abstract. But I was wrong. I don't even own a copy of it.
I guess that album was a very progressive rock sounding album.
Their inclusion in ProgArchives
is not based on Earthrise, the album I am reviewing here.
Earthrise is anything but progressive rock.
The band is giving us forty minutes of pop rock here. College pop rock, that is. The music is very youthful and lively. It is at times bordering to teenybopper rock.
The choruses and melody lines are pretty much devoid of any maturity and subtlety. The songs are pretty short and is not much worth writing home about.
The sound and the freshness is adding half a point to the score. Besides of that, this album is a turkey. There are also some decent songs here too. But there are also some, make that a lot of, facepalm moments on this album. Hence my verdict.
1.5 points