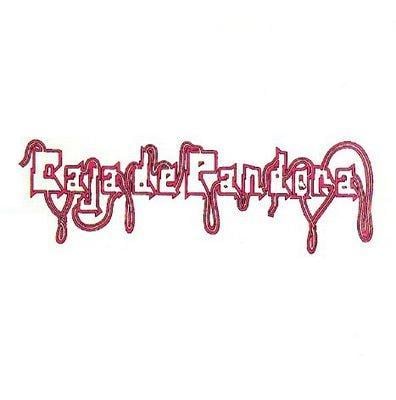 The one and only album from this Mexican band.
The band was a quartet with a lineup of guitars, bass, keyboards and drums.
The Mexican prog rock scene has got a lot of good bands and releases. Caja De Pandora was a very short-lived band.
Their music is not particular commercial either. Instrumental prog rock. You did not win any friends and fans with that type of music back in 1981. Even today, it is difficult to get any friends and fans with that type of music.
Their music was not in the Camel vein either. So no friends and fans. But there are some ELP references here.
This fifty minutes long album contains a mix of mediavel music, symphonic prog and fusion. Their music has been compared a lot to Italian symphonic prog
in ProgArchives.
I agree with that. There is a lot of Banco and PFM in their music. There is no mellotrons here though.
There is a lot of piano though and some driving guitars and bass. The music is pretty jazzy throughout. It is also very lively.
There is no really good songs/pieces of music here though. The music is decent though and that is my verdict. Fans of instrumental music should really get this album.
2 points