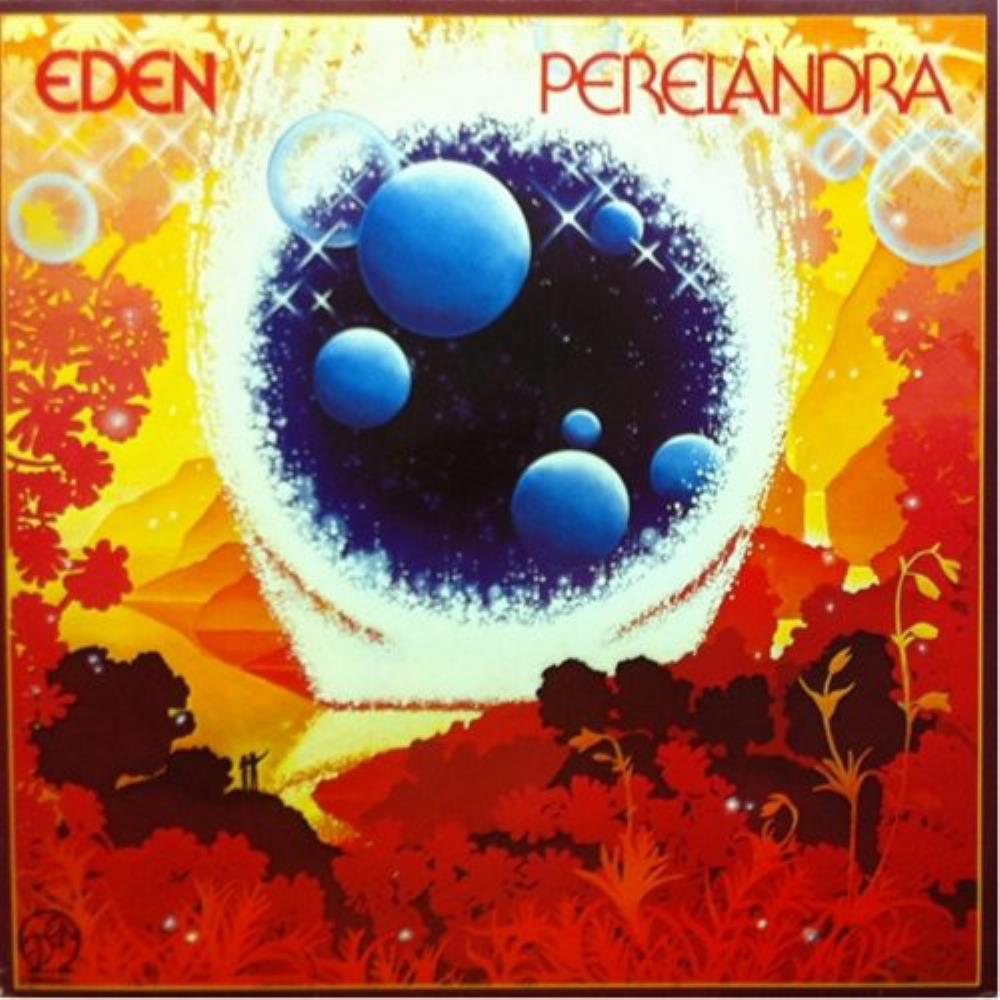 The second album from this German band.
Eden was a ten piece musical collective with a lineup of guitars, bass, drums, keyboards, synths, flutes, polymoog, organ, piano, bouzouki and lots of German male and female vocals.
I was pretty happy about their 1978 debut album Erwartung in my
review
of this album last month. A good album indeed. So I was looking forward to this one....
The band has continued in the same style and genre as they started in with their debut album. More folk rock with a lot of Eloy and The Moody Blues influences. In other words, a lot of folk rock spiced up with some gentle space rock and symphonic prog.
Eden is still a Catholic Christian band who spreads the gospel. The music is a bit toothless and a bit wishy washy. The usual recipe for Christian rock. I have heard it before..... many many times.
There is a lot of angelic choirs here and some kind guitars. The music is indeed a bit on the wishy washy side.
Too much wishy washy in my view, this whole forty-five minutes long album. I am not fluent in German. But preaching and smily lyrics are universal.
The music is not that good either and I am having a bit of a problem with an album I would love to like.... but I don't. This is a decent album and nothing more than that. This is also an album low on substance and contents. Hence my lack of much praise for this album.
2 points