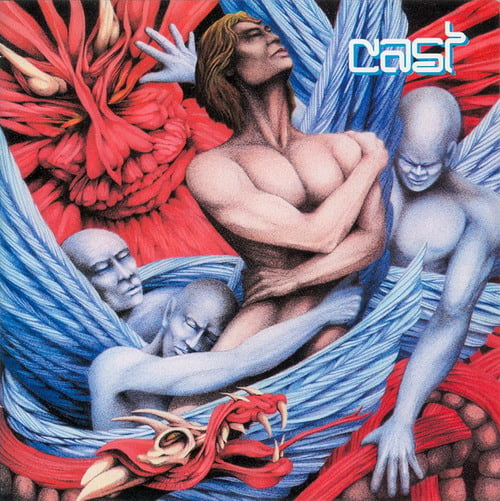 The seventh album from this Mexican band.
Cast is a five piece band on this album with a lineup of guitars, bass, drums, keyboards, percussion and vocals. English vocals.
I have always been a bit of an admirer of this band. The band has developed a lot on their albums. From simplistic neo-prog to what they are today. A complex music making prog band.
On this, their seventh album, the neo-prog from their first albums has gone. Instead, we get some really complex symphonic prog here. Symphonic prog with a lot of mediavel classical music influences and some shades of fusion and jazz too.
There is a lot of ELP, Yes and Genesis in their music. Ditto for Ange and some Italian symphonic prog bands too. But the band has got their own identity too. You will recognice a Cast album when listening to it.
This album is seventy-five minutes long and it weaves itself through some highly complex landscapes and pieces of music. There are even some Latin-American folk music influenced symphonic prog here too.
The music is really great throughout. I have always rated Cast as the prog rock scene's biggest secret. This album more than proves my point. It is to a large extent a prog rock lover's heaven, these seventy-five minutes. Check out this album.
4 points