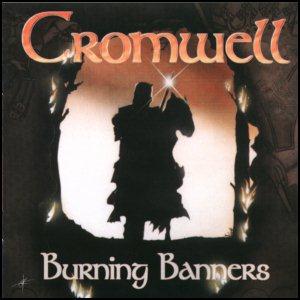 The debut album from this German band.
The band is a five piece band with a lineup of guitars, bass, keyboards, drums and female vocals. The vocals are in English.
By using female vocals, the band is a bit unusual. The music is not that unusual. Neo-prog in the German and Dutch vein.
That means a lot darker music than the British strand of neo-prog. And the music is pretty dark here. Something the art-work also alludes to.
Anke Taeffner's vocals is a bit special. Not particular melodic and not great. But her vocals suits this music well.
The music is dark and has a lot of references to English history. It is more or less a themed album with songs about this theme. And it is the mediavel end of the English history the lyrics is about.
The music is very well done neo-prog. Pretty standard. But the music is dark and the vocals are also dragging the music towards that direction. There are also a lot of prog metal here too. Prog metal fans will probably also like this album.
The end result is a good album with no really blemishes and good music throughout. It sounds a bit dated anno 2016. But fans of neo-prog should check out this band who released their second album earlier this year (2016). I rate this album.
3 points