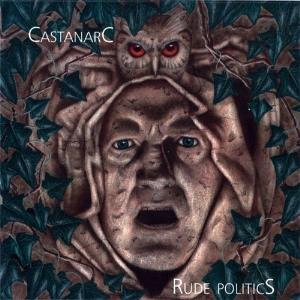 The second album from this British band.
It is also my first and probably last meeting with this band who released four albums between 1984 and 1989.
The band was a six piece band with a lineup of guitars, keyboards, bass, drums, saxophone and vocals. Male vocals.
The band is listed as a neo-prog band in
Progarchives
and is also pretty much forgotten although their albums has got some good reviews. As you will see, I disagree with those......
The band is listed as neo-prog. But there are only some neo-prog in the opening minutes of this album. An almost fifty minutes long album. The rest of the album pop and rock.
Pop and rock of the most annoying sort. Take a lot of Phil Collins creative outputs and remove the most overtly Tamla Motown parts of his music. That is when you get a bit of a hint of what you get on this album. There are even some soul here.
The facepalms comes thick and fast on this album. Facepalms as in bad 1980s pop and rock. The album is almost unbearable bad at times. The cliches are that bad.
You have had to suffer through the 1980s to understand how "happy" I have been, listening to this album. The sound and music is that bad.
This is a turkey as good as any other turkeys. And I cannot stand this turkey.
1 point