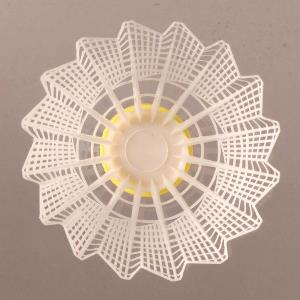 The second album from this Italian band.
The band was a sextet with a lineup of saxophone, keyboards, guitars, glockenspiel, bass, drums and Italian male and female vocals.
This is the only album I got from this band. A band who released three albums. Their last one in 2012. I am not sure if the band is still alive.
Listed as a
crossover prog band in ProgArchives
, the band is really living up to that label on this album. They are indeed crossing over most genres.
Take a good slab of jazz, add a lot of pop and Italian progressive rock too. This is where you will find this band. They are skirting around the borders of Rock Progressive Italiano (RPI) on this album.
There is also some subtle post rock to this album too. The album sounds very fresh and contemporary. Not to mention; very dense sounding too.
The feel here is also of some strong Jefferson Airplane influences. Which is not a bad thing.
The half acoustic guitars, the saxophone and the manic keyboards induces a slightly desperate feel to this album. Italian youth in other words. The jazz influences is also adding a lot of texture to this album. And so does the great female vocals.
The overall quality of this fifty minutes long album is good. This album has a lot to offer to those into the sounds and sights post 2000. Check it out.
3 points