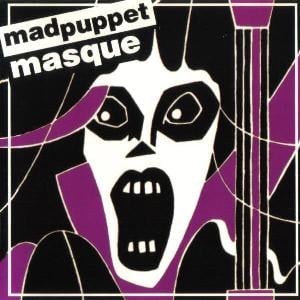 The debut album from this Italian band who went on to releasing in total four studio albums.
I have previously reviewed their 1994 album King Laurin And His Rosegarden back in 2012 for this same mag. I quite liked that album.
The band was a six piece with a lineup of guitars, keyboards, bass, drums and English vocals. They are labeled in the neo-prog genre over in ProgArchives.
Masque is a debut album where the band plays with several genres. The guitars sounds a bit like Mark Knofler in Dire Straits. There are a great deal of hard rock, jazz, rock and folk rock here too. That on the top of a neo-prog platform. Although that platform is a bit hard to detect as it is so full of clutter.
There is no really good songs on this forty minutes long album. Just a lot of ideas which has not been made into proper songs. The end result is a decent to good album. It is not a run of the mill album either. Check it out.
2.5 points