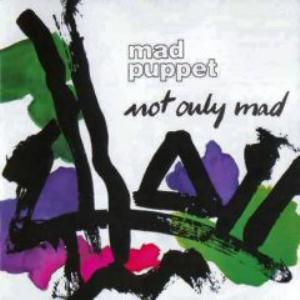 The second album from this Italian band.
Their debut album was not particular impressive and the band follows up that album with a new attempt of winning me over.
The band is a five piece on this album with a lineup of clarinet, bass, drums, percussions, guitars, synths and English vocals.
We are nominally talking neo-prog here. Nominally because this album is much more in the pop-rock vein than in the neo-prog vein. Eight light hearted bubblegum like songs in the new romantics vein and a couple of more proggy songs.
The result is almost a turkey. But the seven minutes long You is not too bad and saves their bacon. It is still worth avoiding this album.
1.5 points