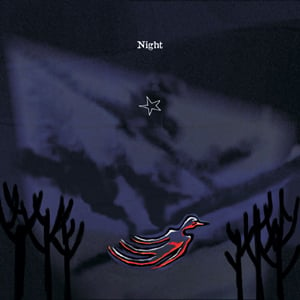 The fourth album from this Norwegian band.
Gazpacho was by now on everyone's radar. Or maybe this was the album that really broke the band internationally. The band has never really broken through in Norway. But Night did it for them in Germany and the rest of Europe.
This six piece band did not change much since their previous album. They just developed what they got. That is a mix of Marillion and post-rock. Ambience and melody.
The seventeen minutes long Dream Of Stone is the best song here. It has a great melody and build up throughout the song. The following three songs are pretty great too before the band is doing a pretty scenic final song called Massive Illusion. A song where half of it is kind of working. It is a thirteen minutes long experiement, more or less.
The end result is a very good album which cements the band's position in my view. I really like this band.
3.5 points