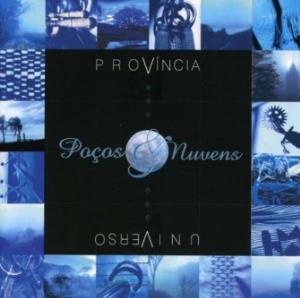 The second and final album from this Brazilian band.
This band released two studio and two live album before they went into obscurity. The band is probably no longer among us.
The band was a six piece on this album with a lineup of viola, violins, keyboards, bass, drums, guitars, flutes and Portuguese vocals.
As on their debut album, the music is a mix of folk rock and symphonic prog. You can also add a bit of a prog metal on this album too as there are some instances of pretty hard music here. The main part of this album is pretty folky and pastoral. The keyboards, sounding like 1970s organs, is pretty much leading the pastoral songs here. The guitars are a bit metal'ish at times.
There are no great, let alone good songs here. That is the big problem with this one hour long album. It is not an easy one hour times many times. There are only some sporadic interesting stuff here. That makes this a decent album, but nothing more than that. I am not that impressed.
2 points