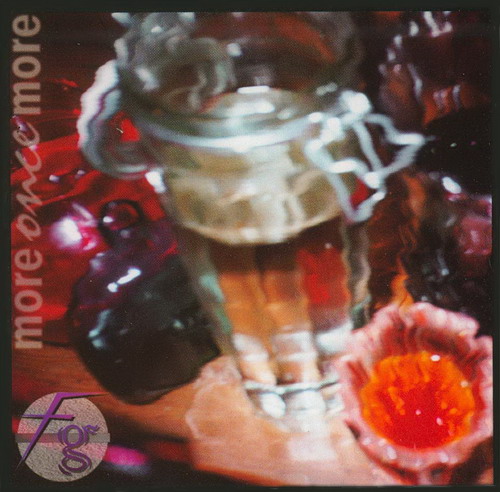 The debut album from this US band and the first of their two albums.
The band was a Echolyn spin-off with the Echolyn keyboardist Chris Buzby playing a central part here. He had company of four other musicians, including the vocalist Laura Martin. A vocalist who reminds me about Edie Brickell at times.
The music here is melodic prog with a lot of jazz influences. The drummer and bassist plays a lot of jazz structures here helped out by Laura's vocals too. The core of the music is more eclectic and folk based. I also find a lot of psychedelia here.
The sound is very clean and bohemian. So is the music too. Laid back and bohemian.
This album is awful long, clocking in at well over seventy minutes. It does not have any killer tracks or even some great tracks. It is still a good to very good album and I like this album a lot.
3 points